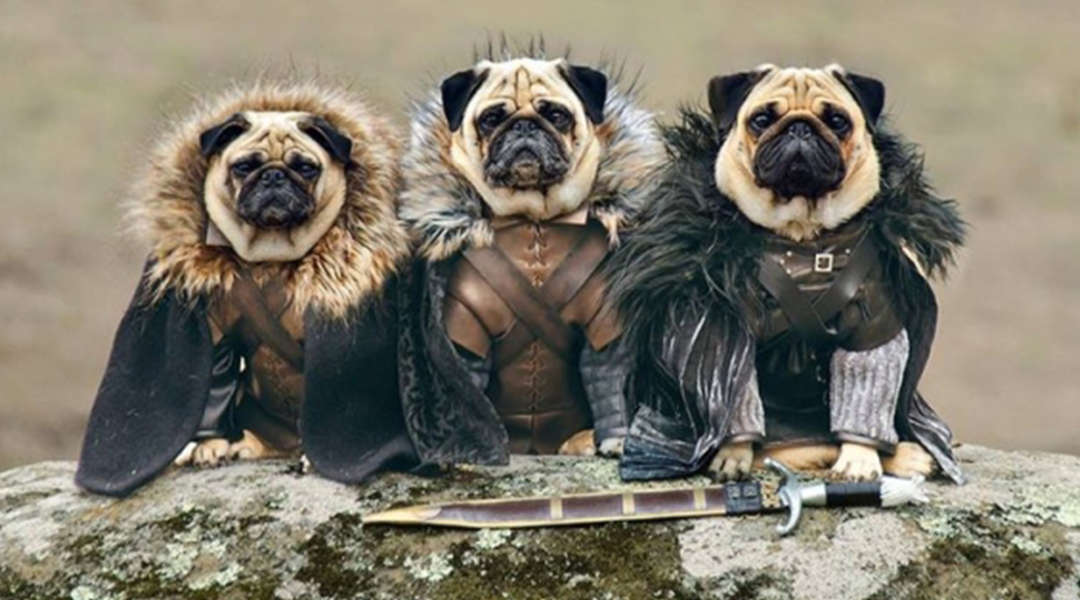 Thanks to the relentless power of "computers remembering things," we can see that it has now been approximately three months since our last post.  As this website is only four months old, we consider that a fairly impressive accomplishment.  As explanation and apology for our sloth, please accept this gif.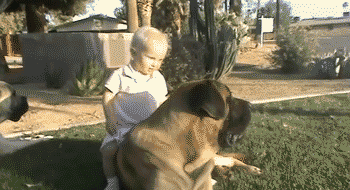 The baby represents our enthusiasm for making posts. The dog represents sleepiness. The other dog can be, I don't know, Obamacare?  Or maybe sleepiness also.
In any event, consider this your  warning:  Posts are coming.