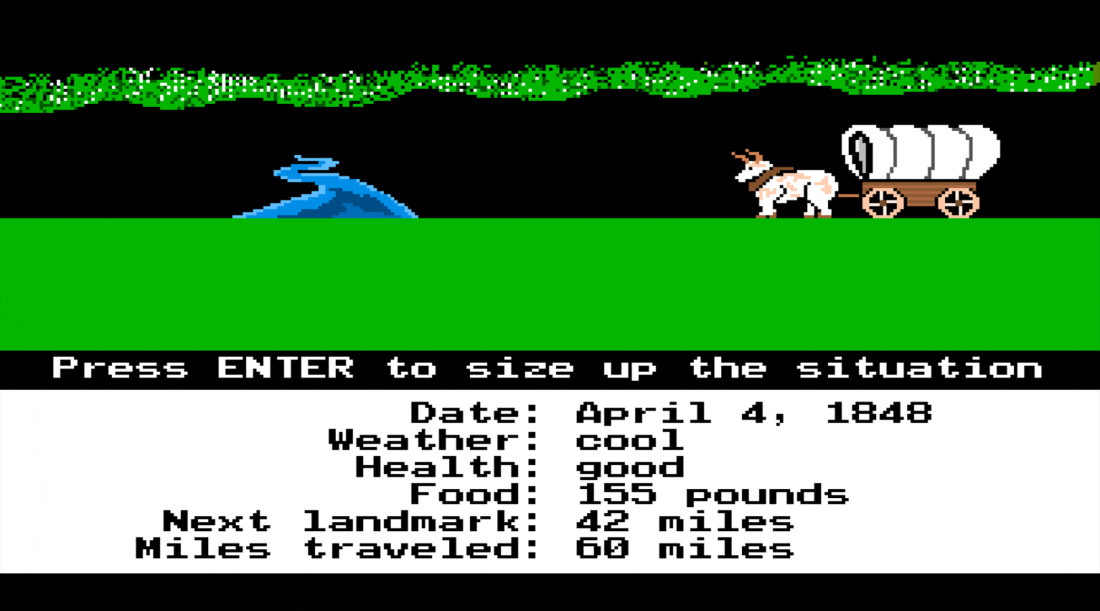 We Finally Made A Plan
We like to cultivate an air of mystery.  People often ask us, "where are you now?"  "In our RV," we will reply, mysteriously.  It's a solid gag, but to be honest, we really do hate planning or doing anything to restrict our future selves.  (Gotta leave room for laziness.)
But we did it:  we finally made a plan!  Our goal of meeting up with people on the road, along with the grim reality of National Park reservations, meant we could put off our strategery no longer.  Of course, because we didn't actually make any reservations yet, or even research any of this, everything is still subject to change.
Nonetheless, the first step is the hardest, so please enjoy our soaring, graceful leap into a marginally structured life.
Check out the itinerary below, slightly vague for our own protection, and let us know if you'd like to meet up anywhere.  (We're getting rather good at sightseeing.)  Our hope is to visit as many national parks as possible before the trip ends or we run out of money, because this country's national parks are amazing.
Since you're probably now wondering, the tentative end of our road trip is September/October 2016.  Final destination still TBD.  After, we'll have to head back to work, relying once again on our wit and our skills to make it to the top.
The Plan
last updated March 29, 2016
We're nearly at the end of March.  We're finishing up in the Bay Area, then heading north to check out the redwoods in northern California / southern Oregon.  That should take about two weeks.
For the rest of April, we'll be swinging up the coast to Portland, Seattle, and Vancouver.  There's lots of good stuff along the way, including Mount Rainier and Olympic National Park.  (Here's hoping we don't have to ford any rivers to get there.)
In May, we'll head southeast and drive a circuit around Utah, visiting Salt Lake City and the many, many national parks in this area, including the Grand Canyon, Zion, Canyonlands, and Arches.  Should be a pretty good month.
In June, we'll keep the nature rolling by driving north into Wyoming, visiting the Grand Tetons before spending two weeks at Yellowstone National Park (hopefully).
In July, we'll head even farther north to Glacier National Park, where we will meet up with family (also hopefully) forbiddingly far from civilization.  We'll also explore the rest of Montana and the "Duelin' Dakotas," as they're probably known.
In August, we'd like to visit whatever is scenic in Minnesota and Wisconsin, including Madison and Milwaukee.  From there, we'll drop down to our old friend, Chicago, and… well, here's where things get really hazy (read: unplanned).  We may continue on to a few more adventures (bourbon distilleries in Kentucky?  Florida Keys with an RV?), but at some point we have to return to mundane life.
Where that will be?  Hard to say.  Could be somewhere old, could be someplace new.
As we said, it's TBD.
Cheers from your friends in full-time teamwork,
Jake and Heather