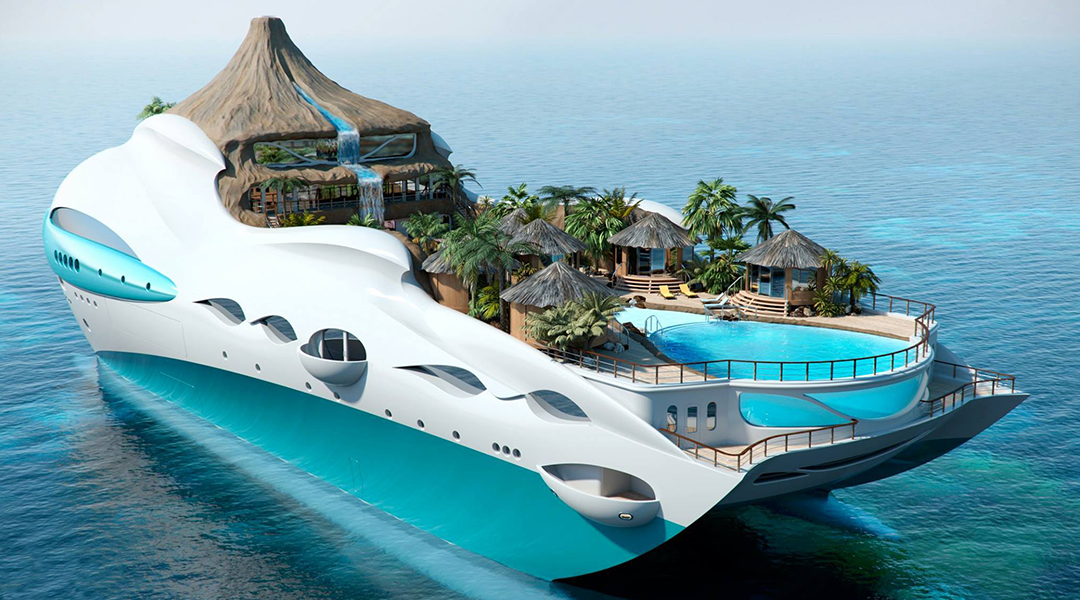 Party Like It's 1492
In honor of Columbus Day, aka Explorers' Day, aka Indigenous Peoples' Day, aka It's Pretty Fucked Up That We Still Celebrate This Monster Day, Zazzle is currently offering sales of up to 50% off during their "SALE The Ocean Blue" promotion.  And who wants to worry about genocide or horrible puns when you can SAVE?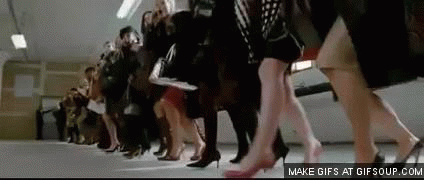 We certainly don't!  And our latest  product is perfectly suited for explorers the world over, that type that loves to travel and capture that unique, one-of-a-kind photo that no one else has taken.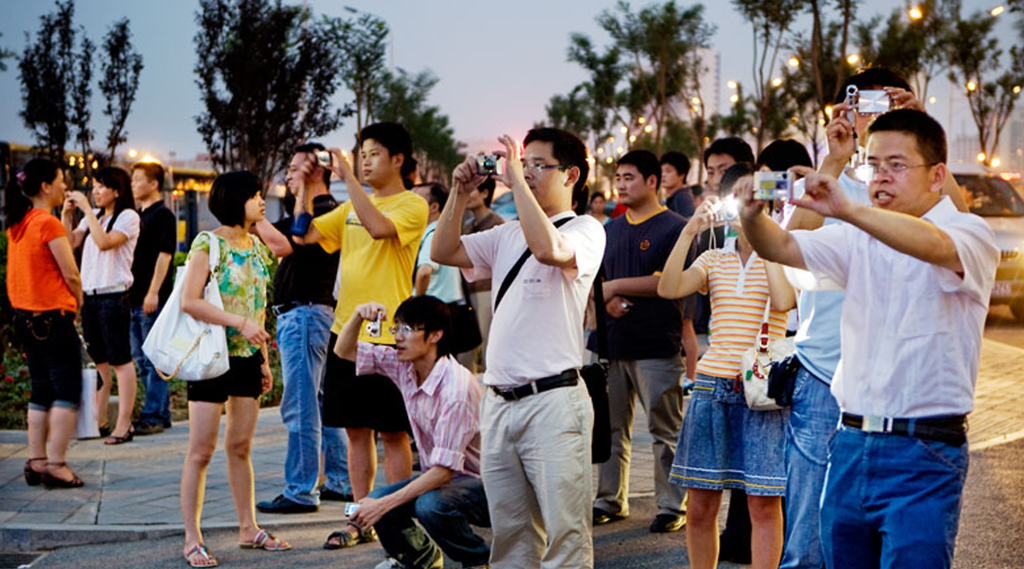 Do you remember that one time everyone was doing Tai Chi in front of the Leaning Tower of Pisa? Crazy, right?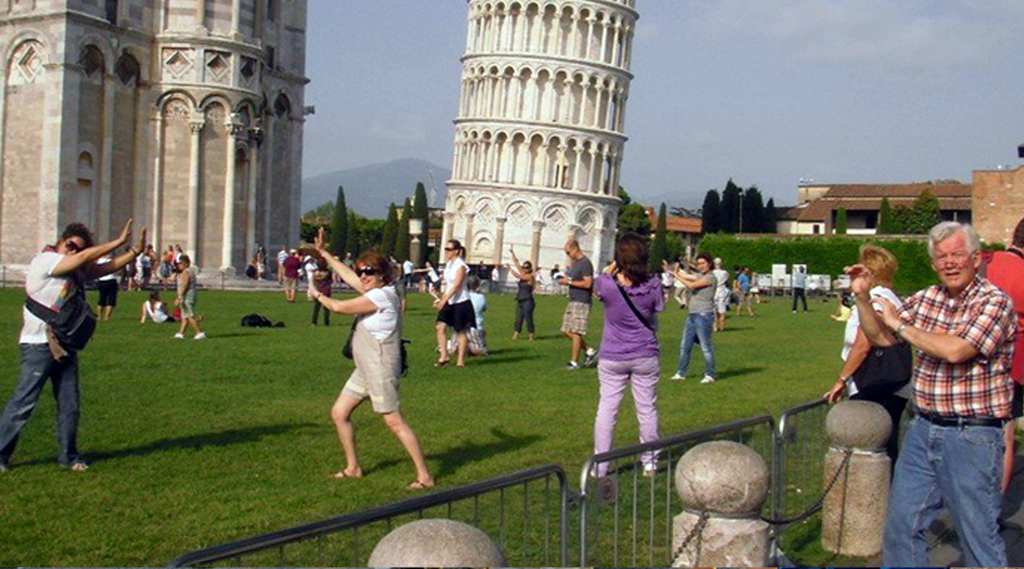 Well, we've got something you avid travelers might enjoy – a world map print for your home that shows off where you've visited.  It's like our World Map Invitation but you don't need friends!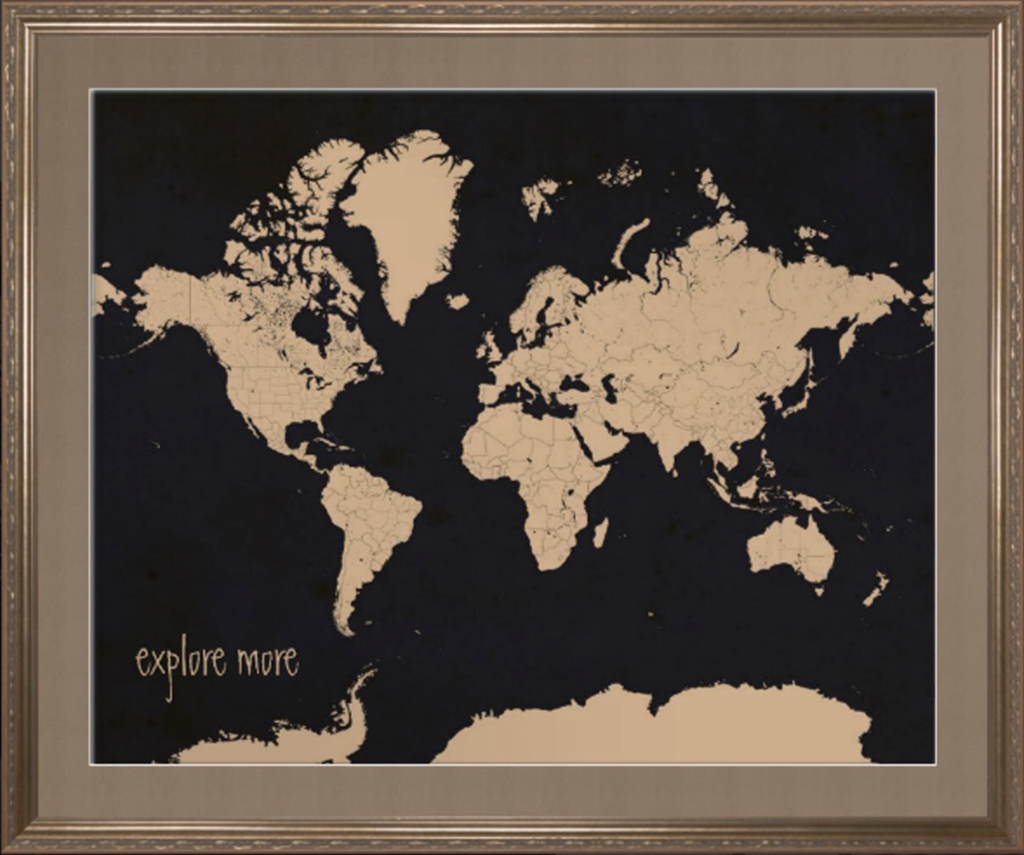 Just mount this poster onto foam board, and then use push-pins to mark where you have traveled. You can use different colored pins to represent different family members' travel, the international jewel heists you've completed, or even the whereabouts of your other family!  It's a very flexible system.
We also have a version with two moveable hearts on it for long-distance relationships.
Like the idea, but it doesn't quite match your home decor? Consider our modern map print, where you can customize the background color and text, making it incredibly easy to match the print to your island yacht's interior.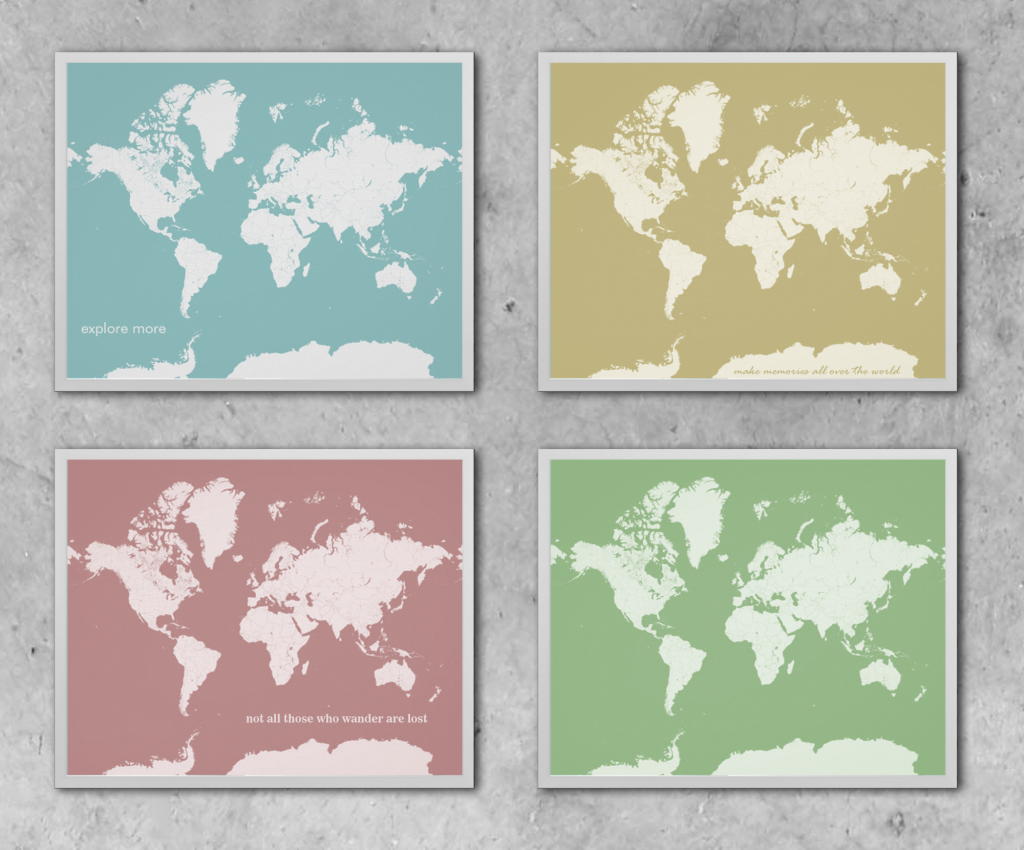 So order a World Map and start traveling!  Just be careful where you parallel park.