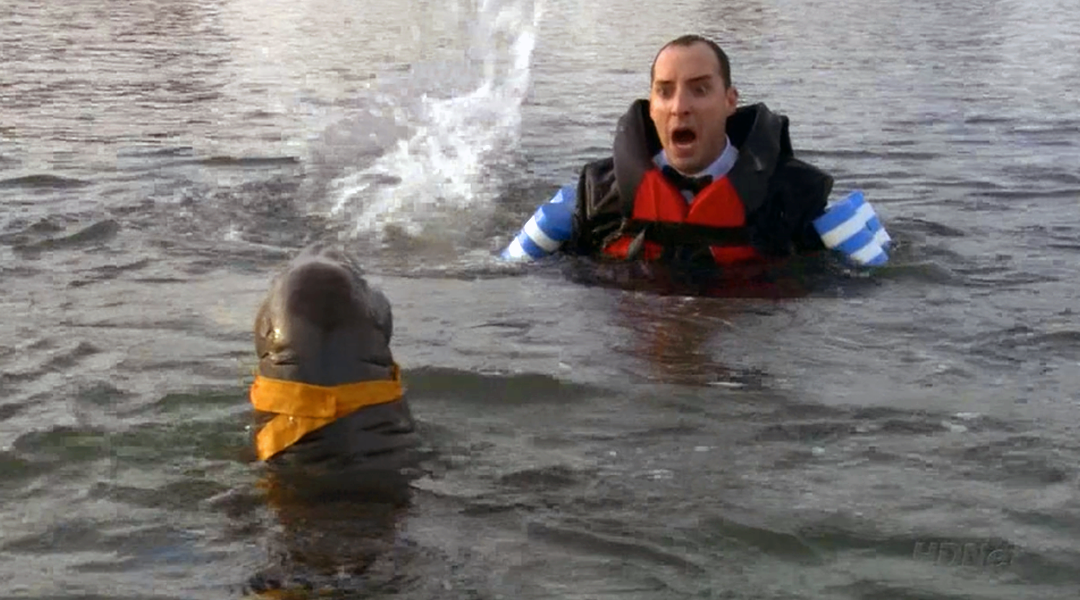 [Ed. note:  We are enormous fans of Arrested Development.  We apologize in advance for the number of show references we are about to make.]
Caca-caca-caca-caw!
The Arrested Development chicken dance is one of its best gags.
https://www.youtube.com/watch?v=Zf2e8z7EoF8
We  love it so much that we made a design showing off each family member's signature move, available on t-shirts, mugs, mouse pads, and ties: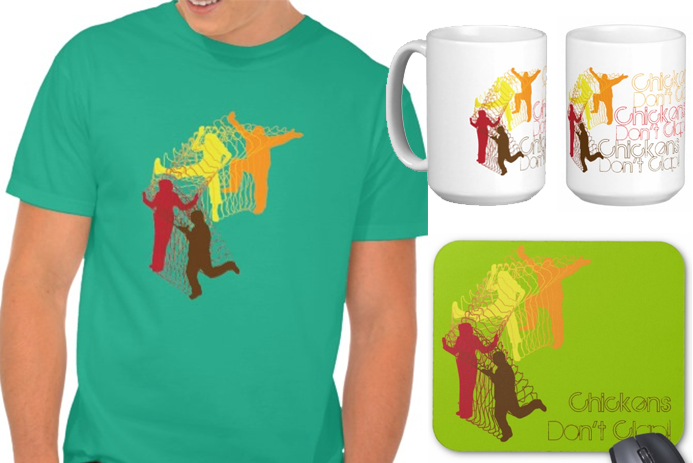 Maybe you could wear a tie to your new job as Mr. Manager?  (We just say manager.)  Or even better, show up in this spiffy t-shirt with this spiffy mug.  You're Mr. Manager now: the choice is up to you.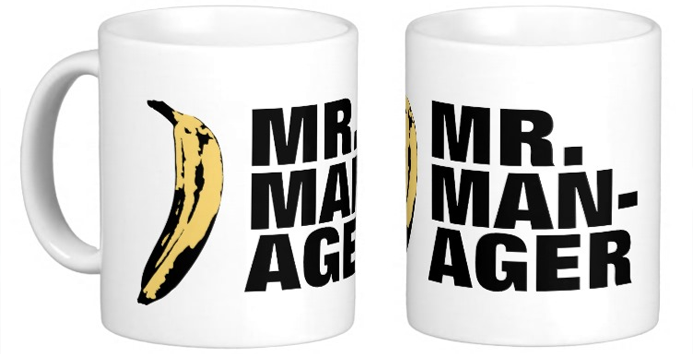 And last, but not least, it's The Final Countdown.  (Doo do doo do, do do doo do do.)  Wearing this shirt can give anyone the illusion of success, since it has the kind of style you otherwise can only get from wearing a $3,000 suit.  C'mon!  Buy one.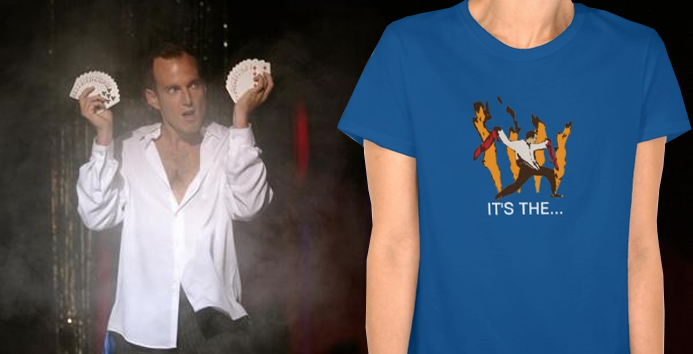 And that's why… you always buy Arrested Development products.