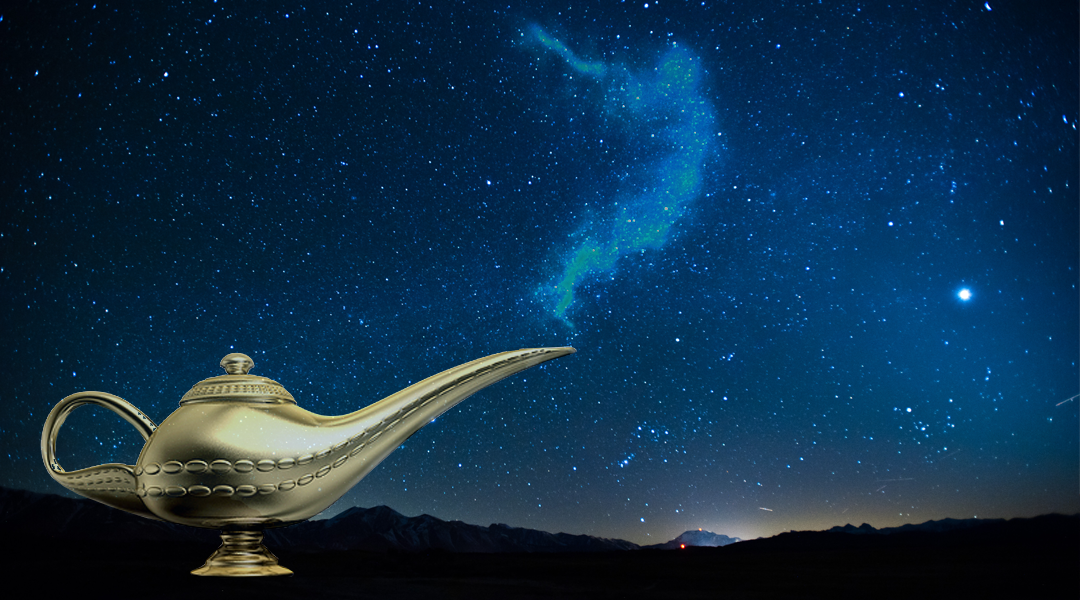 I Wish…
We all have something about us that we wish was different.  Maybe you're too tall or too skinny or too in love with sloths* to feel comfortable with yourself, and you just wish you could make a change.
That's ok!  We're dreamers too here at Nothing-Mundane.  That's why one of our favorite old-school jams is Skee-Lo's "I Wish," and that's why we made this design.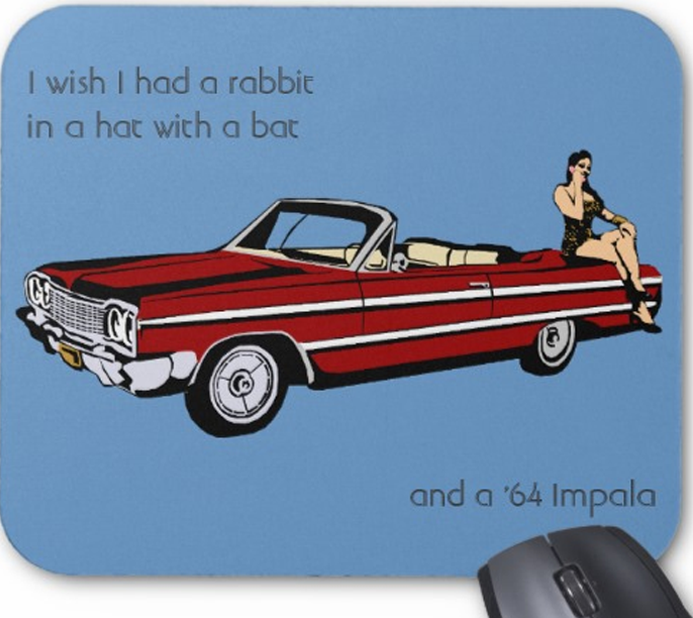 Available on t-shirts or a mousepad.
* Just kidding, you can't actually be too in love with sloths.  They are adorable.  We saw some at the Costa Rican sloth sanctuary and Jake's mom made some Zazzle products out of the photos she took.  We're like a Zazzle family band!