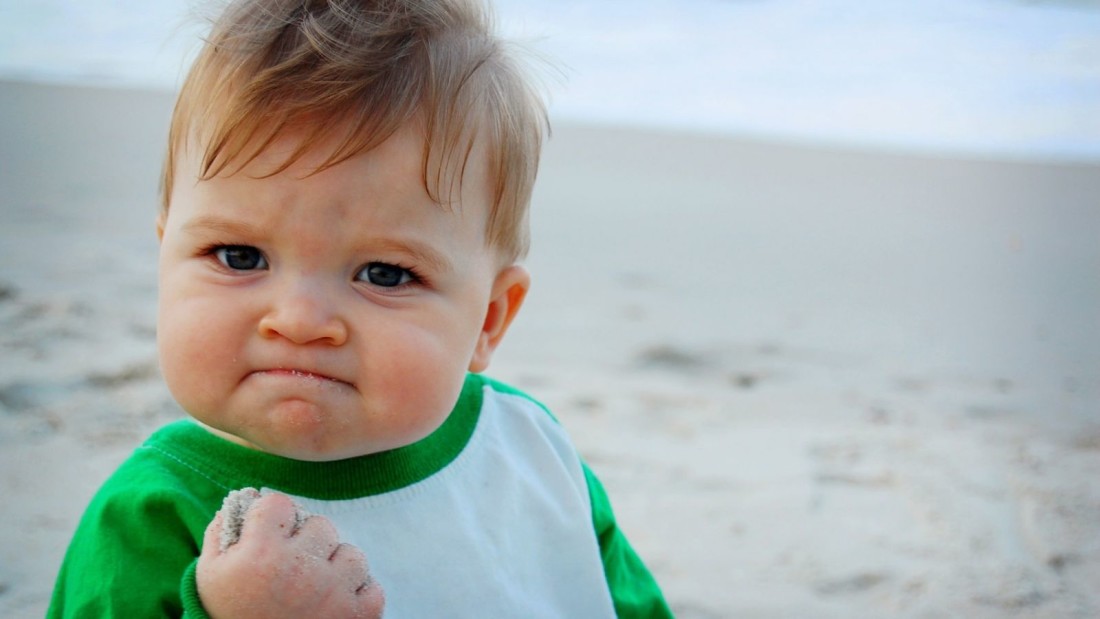 It's Happening
We made it!
Despite inertia, scammy movers, and our strong tendency not to plan ahead, we're currently sitting in a 2002 Itasca Spirit RV, parked in the back corner of a Wal-Mart parking lot in upstate New York, listening to rain drum on the roof.  It's pretty blissful, as long as you ignore the numerous boxes, crates and garbage bags on the floor filled with everything we own that need to be unpacked.
Which we are doing quite successfully.
Thanks to Jake's mom and family for help with the move.  We'll post pictures soon, but for now, it is time to finally relax.